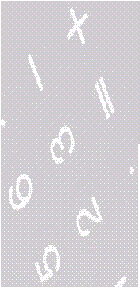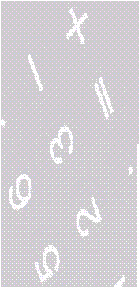 I have over 24 years of experience as a Sales and Use Tax Auditor with the South Carolina Department of Revenue. At age 46, I accepted an early retirement incentive with the SC DOR.

I review financial records of South Carolina taxpayers for overpayments of Sales and Use Tax. This is the only tax recovery company in SC that uses the identical software used by all SC auditors. This allows us to speed up the refund or proposal process and to check calculations on interest or penalties.

As a computer assisted auditor with the SC DOR, I know the procedures to lessen the burden of retrieving the data necessary to quickly review your records. Most work is completed offsite without interrupting your day to day operations.




HOME
About Us
Services
FAQ
Links
Contact Us